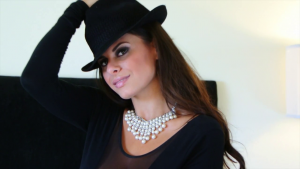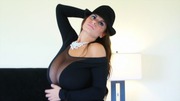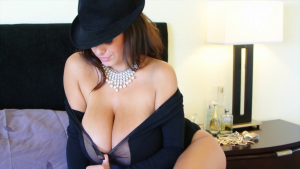 55,5 MB
00:03:30
1280x720
Bitrate: 2048 kbit/s
Total bitrate: 2205 kbit/s
29 frames/s
The camera is really blurry sometimes. Not my fault, just to let you know.
If you want to help me spread Wendy's content, feel free sending me a PM.
http://lumfile.com/fnjxkuy49m4b/Pearls_n_Hat.zip.html
(slowest + waiting time)
https://anonfiles.com/file/555b120960c23d5dde158578132a5f2f
(fastest)
http://www.solidfiles.com/d/d6f13f9eaf/
(not zipped)
7-zip to open the .rar:
https://ninite.com/7zip/
Optional download accelerator for Firefox, for faster downloads:
https://addons.mozilla.org/en-US/firefox/addon/downthemall/
Any problems with the files or with the links? Send me a message, or write here and I will fix it!
Last edited: