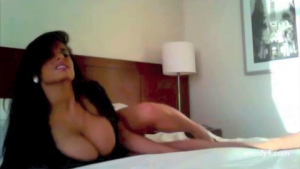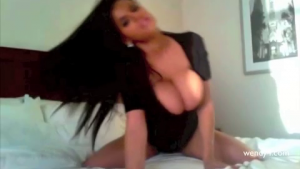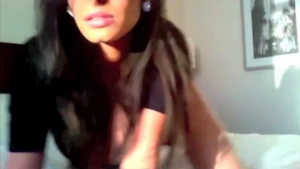 20,2 MB
480x270
Bitrate: 808 kbit/s
Total Bitrate: 935 kbit/s
29 frames/s
Terrible quality, I know. It was recorded that way.
http://lumfile.com/gsgqh5yeorx8/Bedroom.rar.html
(slowest, with waiting time)
https://anonfiles.com/file/9e8c6f7edbced65f88bf06d55278545a
(fastest, no waiting time)
http://www.solidfiles.com/d/06719d010d/
(second fastest, no waiting time)
7-zip to open the .rar:
https://ninite.com/7zip/
Optional download accelerator for Firefox, for faster downloads:
https://addons.mozilla.org/en-US/firefox/addon/downthemall/
Any problems with the files or with the links? Send me a message, or write here and I will fix it!
Last edited: