Don't be fooled! These whores are packing heat for sure, but they're also packing
nuts! They've got big tits, big dicks and they're ready for some cock! They'll even
drive it home into your sweet tight asshole. DVD Release Date: May 09, 2009
Starring: Kamila Smith, Hilda Brazil, Elen Silva, Duda Galhoti, Mel Voguel.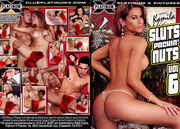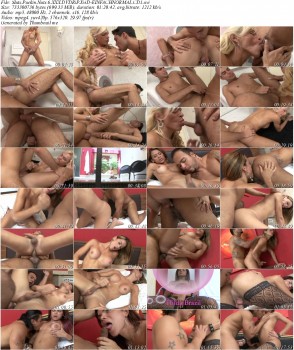 https://rapidgator.net/file/5296e19....6.XXX.DVDRiP.XviD-EINFACHNORMAL.CD1.avi.html
https://rapidgator.net/file/644e223....6.XXX.DVDRiP.XviD-EINFACHNORMAL.CD2.avi.html