Name: Jenny J.
Age: 19
Height: 5' 07
Employment: Candy Store Cashier
Pictures: 360 High Resolution Pictures + More Pictures Already Taken & Coming Soon!
Welcome Jenny J. to
TrueAmateurModels.com!
This hot blonde babe does not have any experience in nude modeling, but she sure did a great job at the amateur nude modeling
shoot! Watch Jenny get into all sorts of various poses and explicit positions! As always, the pictures are high resolution modeling pictures and they are also very exclusive pictures
too, since I always shoot my own content. Jenny and I came into contact with one another over at the local community gym the other day! I noticed this cute blonde babe running
beside me on her treadmill and I just had to speak with her in regards to hopefully participating in my modeling shoots! I was actually rather surprised at how quick she was
ready to get started! Jenny told me that she had always thought about doing a little bit of nude modeling, but that the idea never went any further than simply thinking about it. I
am sure glad that I decided to speak with Jenny that day at the gym! I kept staring at her ass while she was running and sweating all over that treadmill, and I was also wondering
what it must look like underneath those shorts! I suppose now we shall all be able to see! Hope you all enjoy these high quality and very homemade pictures of a cute amateur teen
modeling nude!
Click the thumb below to go to the gallery!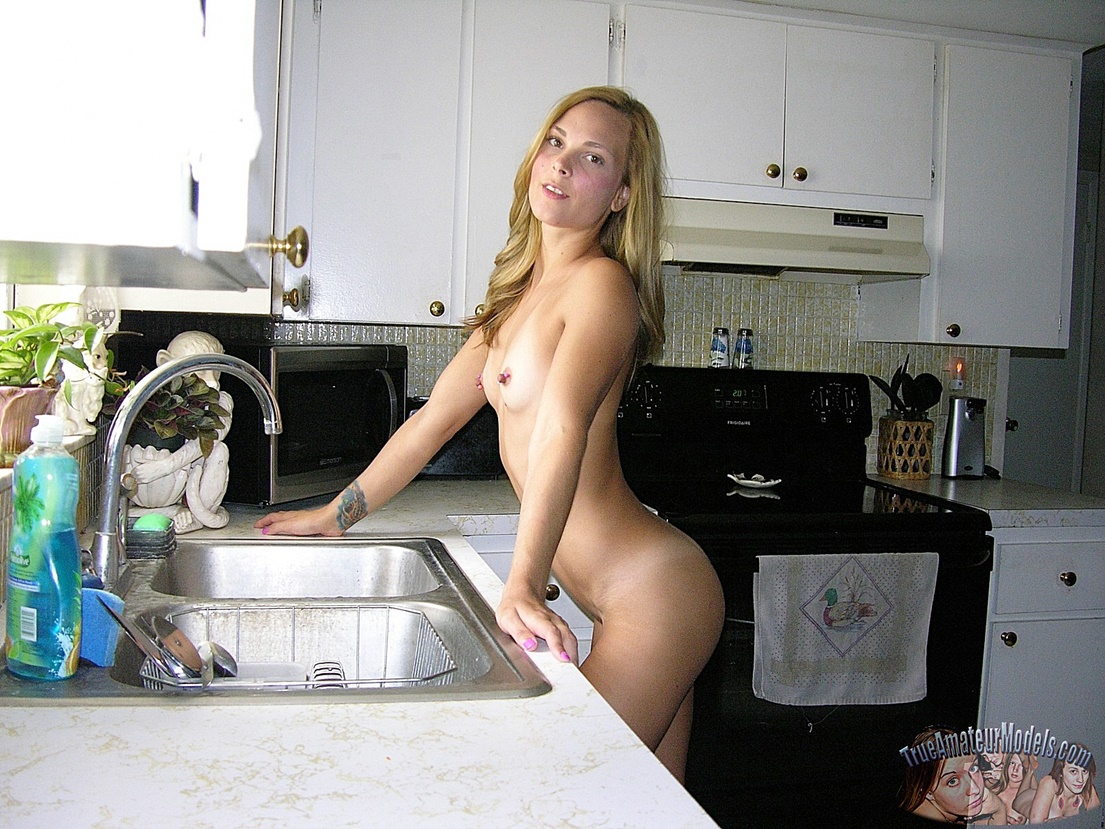 Watch Jenny Give A Handjob & Receive A Load Of Cum Jerked Off And Blown Across Her Amateur Teen Ass!
Jenny was actually quite thrilled when I asked her to participate in my amateur modeling shoots, but I had no idea that she would be jerking my dick after she was finished
modeling! I remember when she was jerking all over my cock, I started to think about that tight little ass that she had been spreading apart at the modeling shoot ...and
since Jenny does not like cum on her face, I just figured I would lie her down on her stomach ...and I could get on top of her to jerk off and blow a load of cum all across that
tight little ass! But yeah, this hot blonde babe sure knows how to stroke on a hard cock, and she also knows all of the right places to squeeze! Hope you guys enjoy this
gallery of high resolution and exclusive dick jerking handjob pictures!

photos above used from the galleries
http://www.trueamateurmodels.com/jennys-nude-modeling-shoot.html
http://www.trueamateurmodels.com/trueamateurmodels-jenny-handjob.html
Last edited: